During this second season, the SAPhil will be performing some of the greatest symphonic repertoire in the service of our critical mission: community engagement and education throughout San Antonio and beyond.
First Baptist Church of San Antonio is proud to host the San Antonio Philharmonic musicians and we welcome you into our beautiful sanctuary to enjoy each concert this season.
To purchase tickets, please visit www.saphil.org
---
Concert Series Calendar - Fall 2023
September 22 & 23
Classics 1: Chee-Yun and The Firebird
San Antonio Philharmonic Jeffrey Kahane, conductor
Chee-Yun, violin
7:30 PM - 9:30 PM
---
October 13 & 14
Classics 2: Helseth plays Arutiunian
San Antonio Philharmonic Vinay Parameswaran, conductor
Tine Thing Helseth, trumpet
7:30 PM - 9:30 PM
---
November 3 & 4
Classics 3: Mulligan conducts Dvorák
San Antonio Philharmonic Stephen Mulligan, conductor
7:30 PM - 9:30 PM
---
December 1 & 2
Classics 4: Rachmaninoff and Tchaikovsky
Sarah Ioannides, conductor
Gabriela Martinez, piano
7:30 PM - 9:30 PM
Parking $10
Payment can be made with the purchase of your ticket or at the parking lot.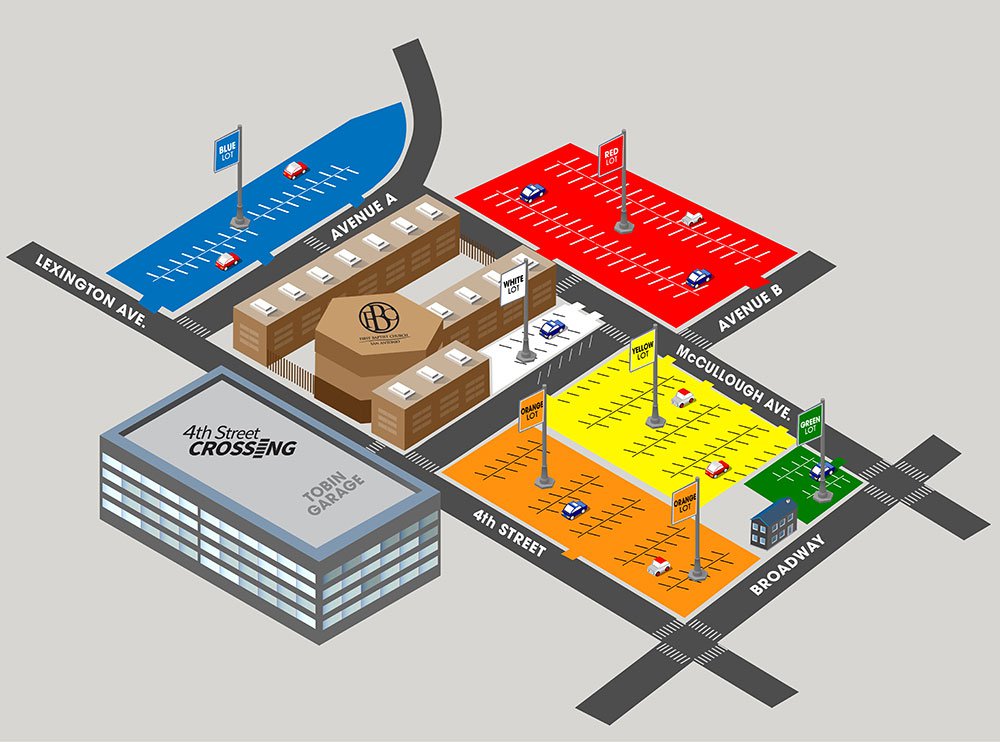 ---
Questions?
If you have further questions concerning the San Antonio Philharmonic, simply click the button below and get in touch with us!
---
Volunteer Opportunities
If you would like to volunteer, please Click Here.