During this second season, the SAPhil will be performing some of the greatest symphonic repertoire in the service of our critical mission: community engagement and education throughout San Antonio and beyond.
First Baptist Church of San Antonio is proud to host the San Antonio Philharmonic musicians and we welcome you into our beautiful sanctuary to enjoy each concert this season.
To purchase tickets, please visit www.saphil.org
Concert Series Calendar 2023
FEBRUARY 17 & 18
Andrew Grams conducts
MOZART'S "JUPITER" SYMPHONY
with cellist Timothy Mesa
Parking $10
Payment can be made with the purchase of your ticket or at the parking lot.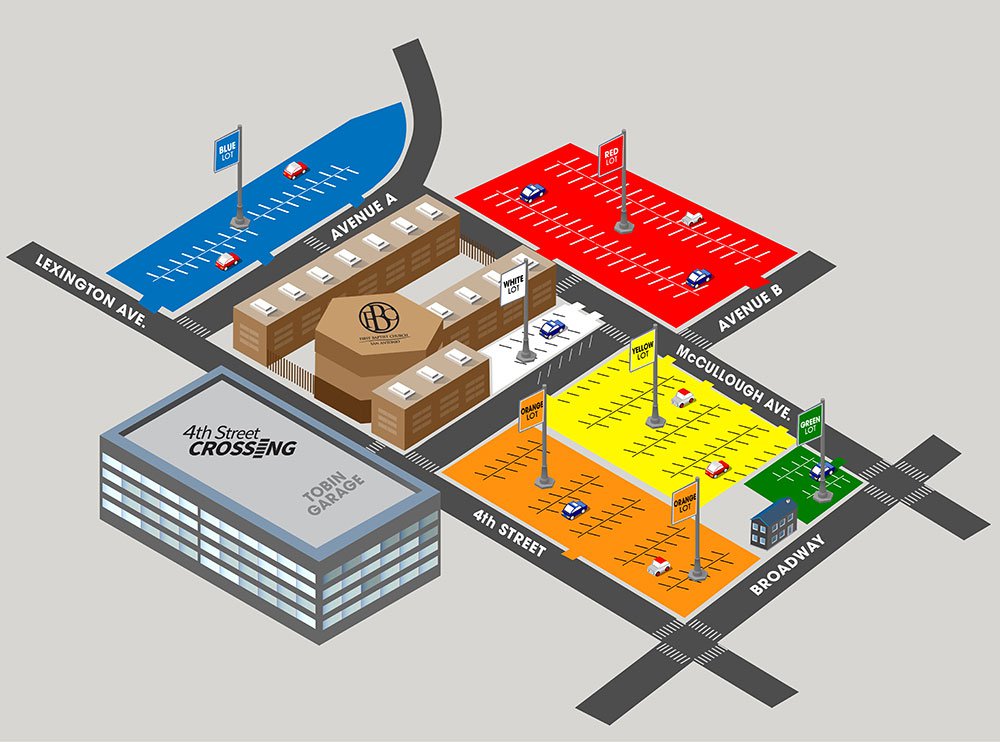 Questions?
If you have further questions concerning the San Antonio Philharmonic, simply click the button below and get in touch with us!